Underwear Women's Bras one piece seamless bra brassiere femme bh push up bra female intimates sexy bra breathable adjustable bra
Model No.:793# / 800#
Product type: bra only
Bra size: 32AB=70AB 34ABC=75ABC 36ABC=80ABC 38ABC=85ABC 40C=90C
Please note:
There are 2 different designs women seamless bra,please choose the one you like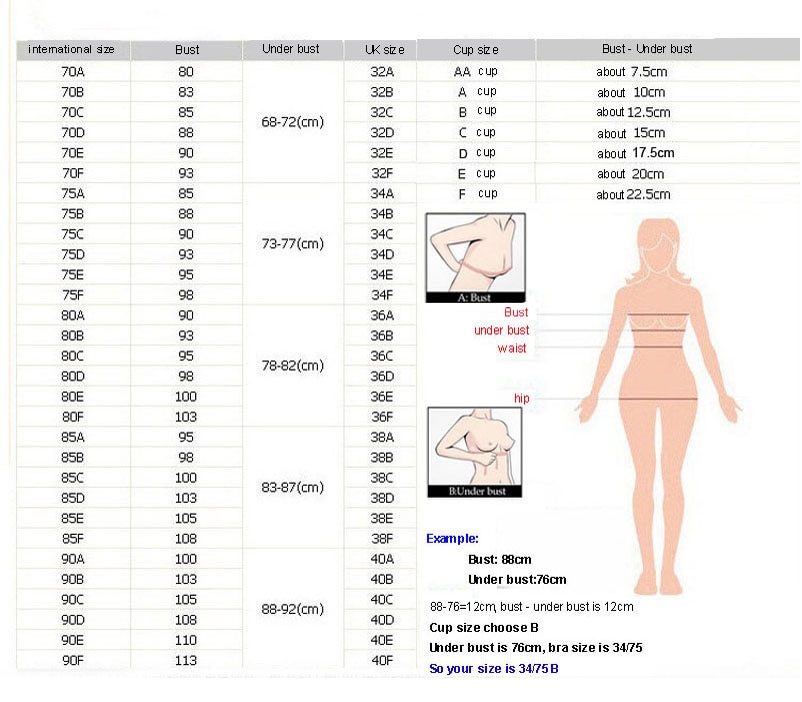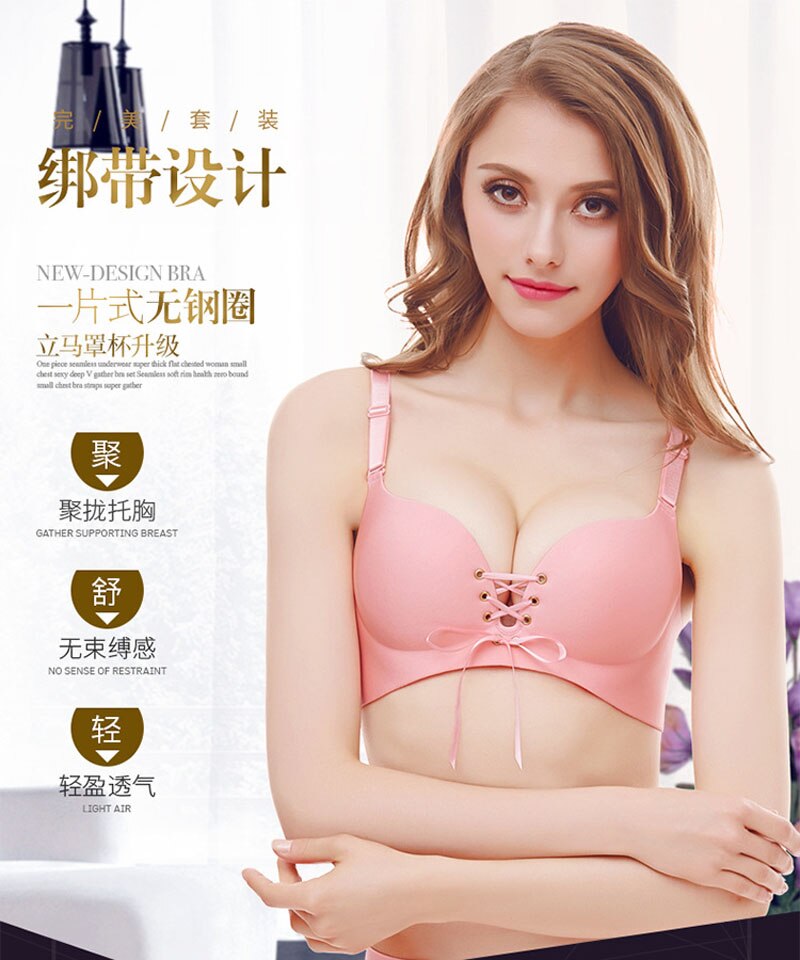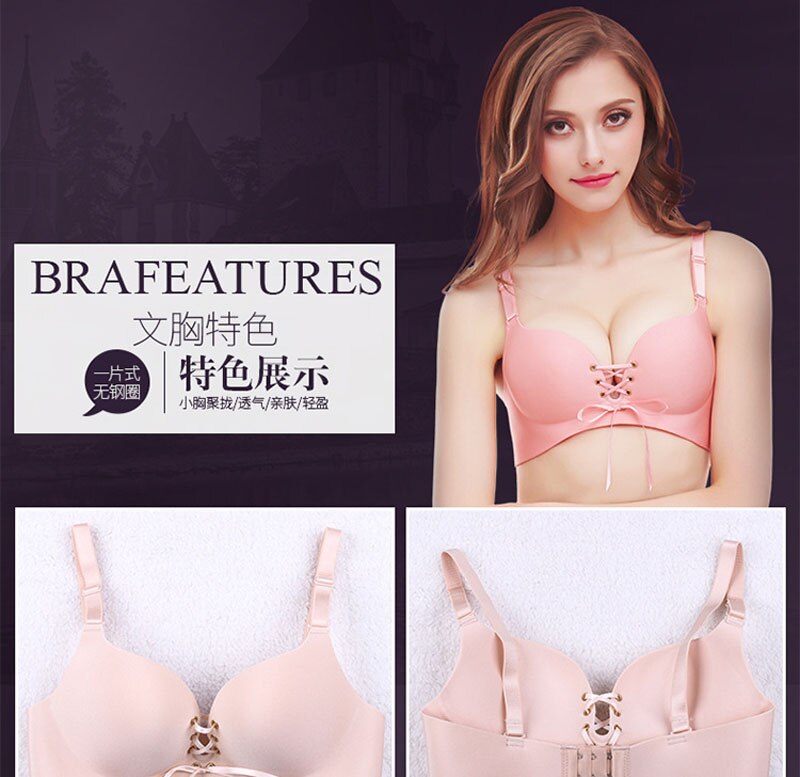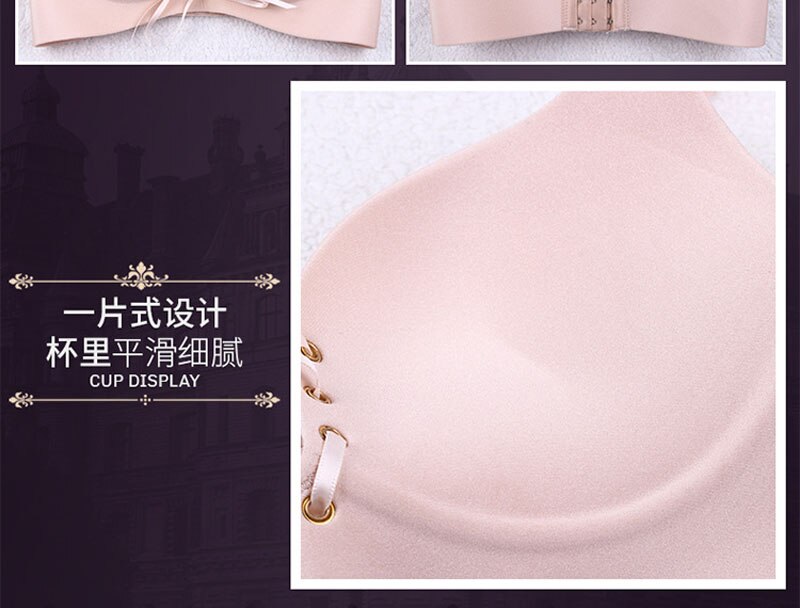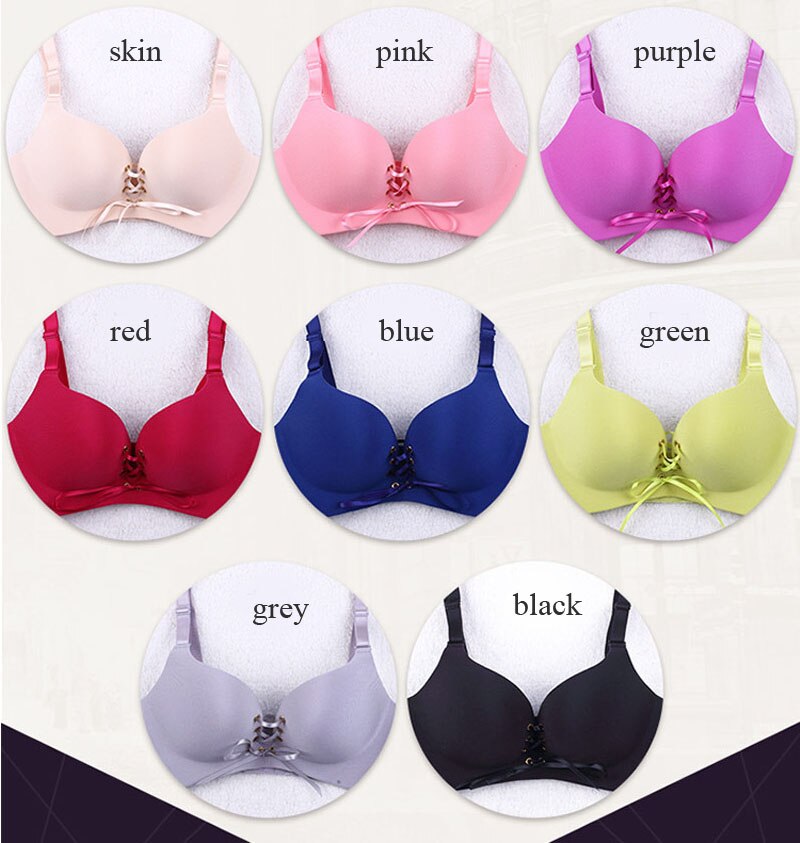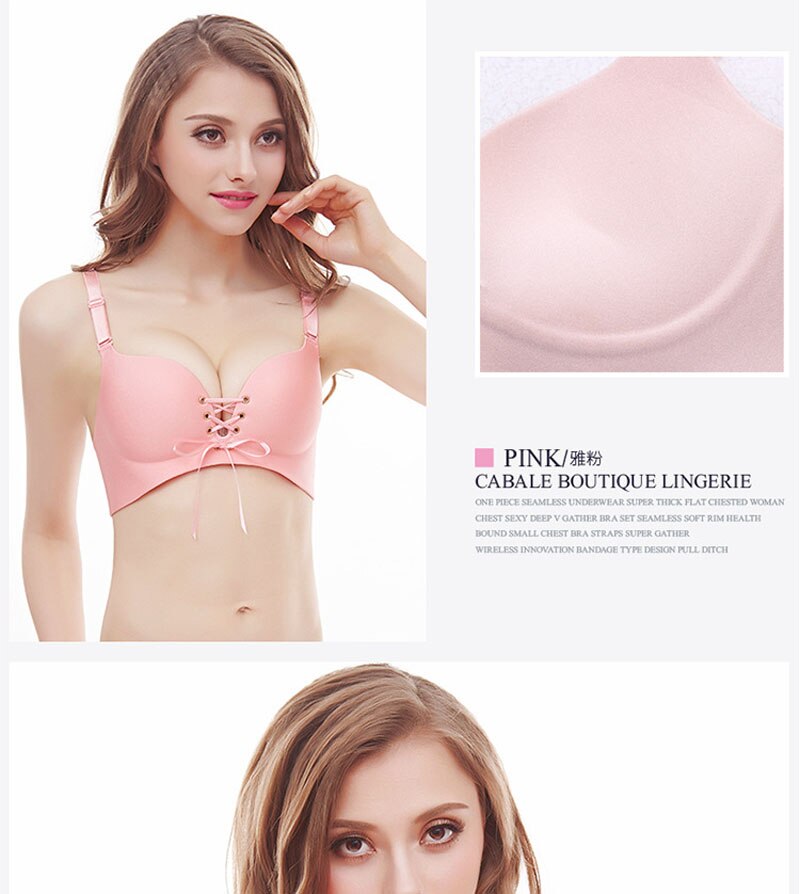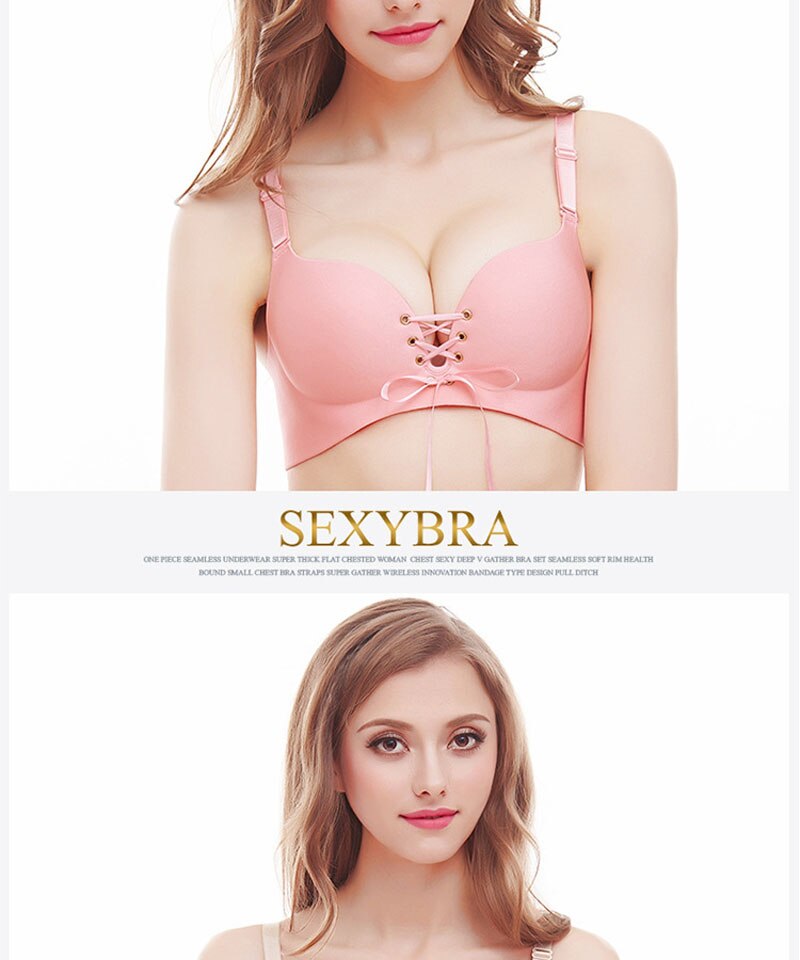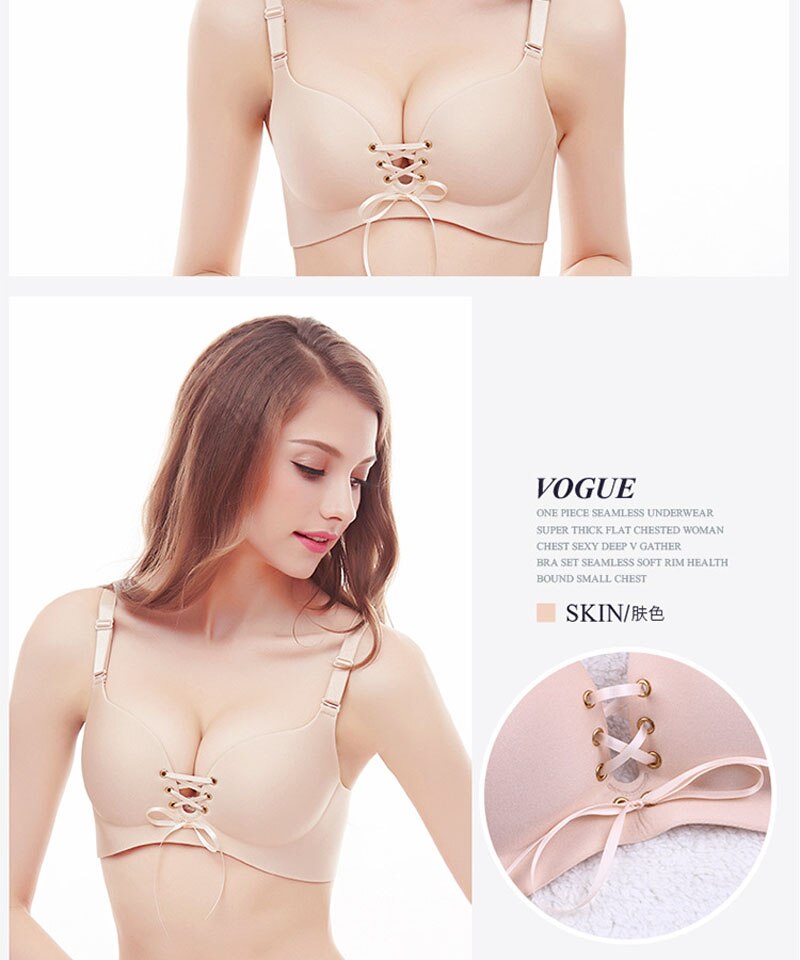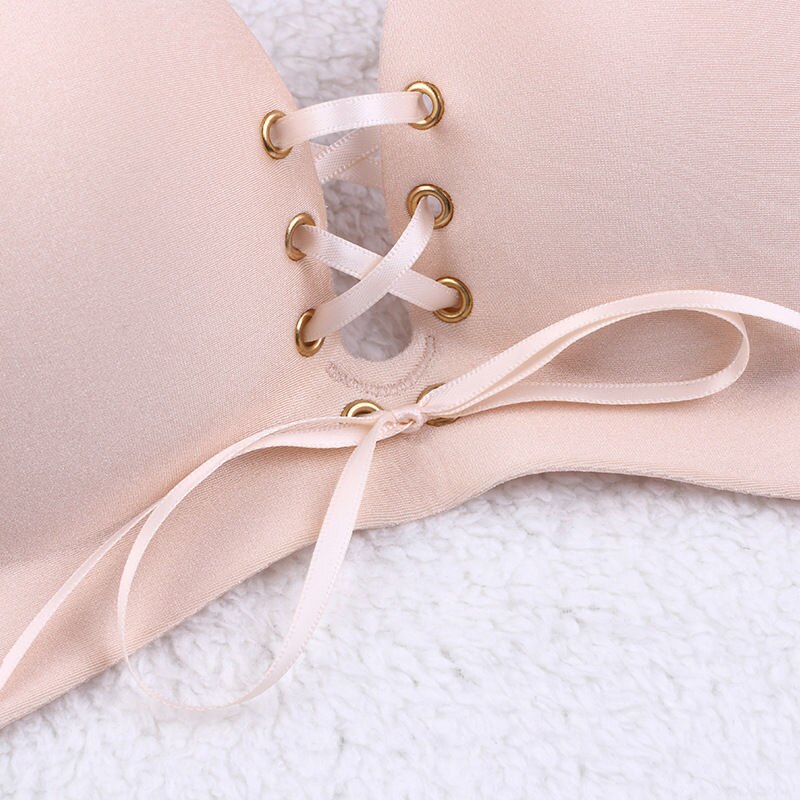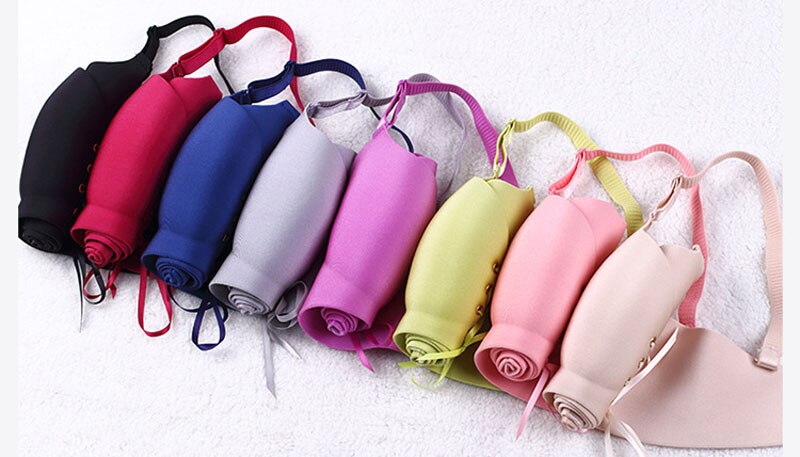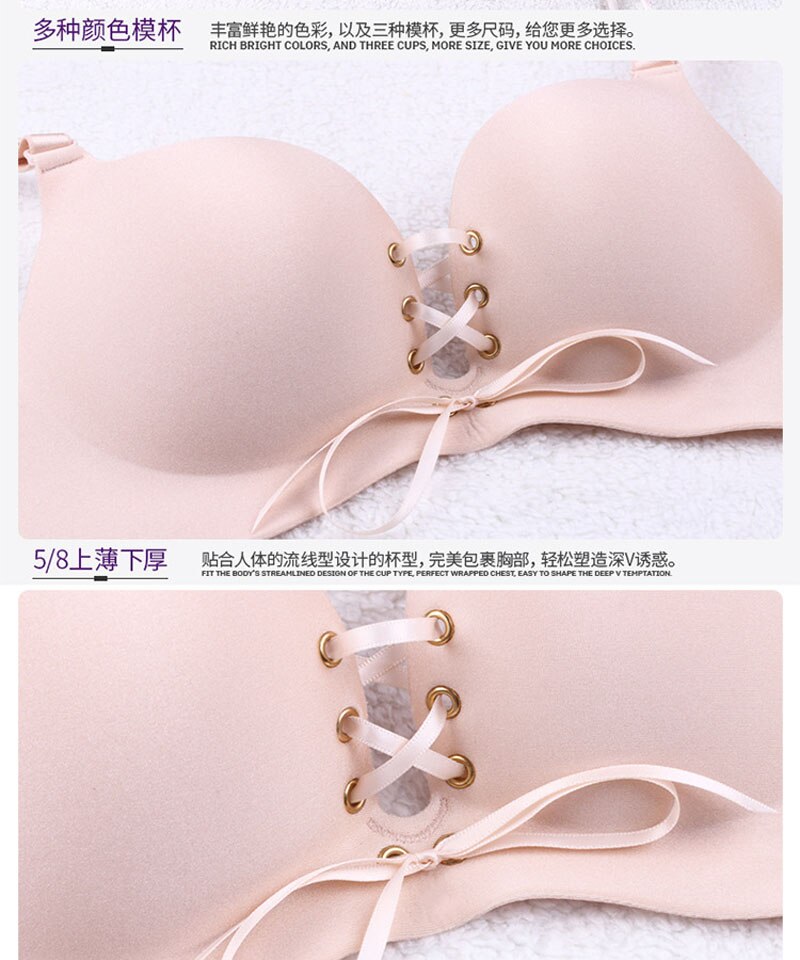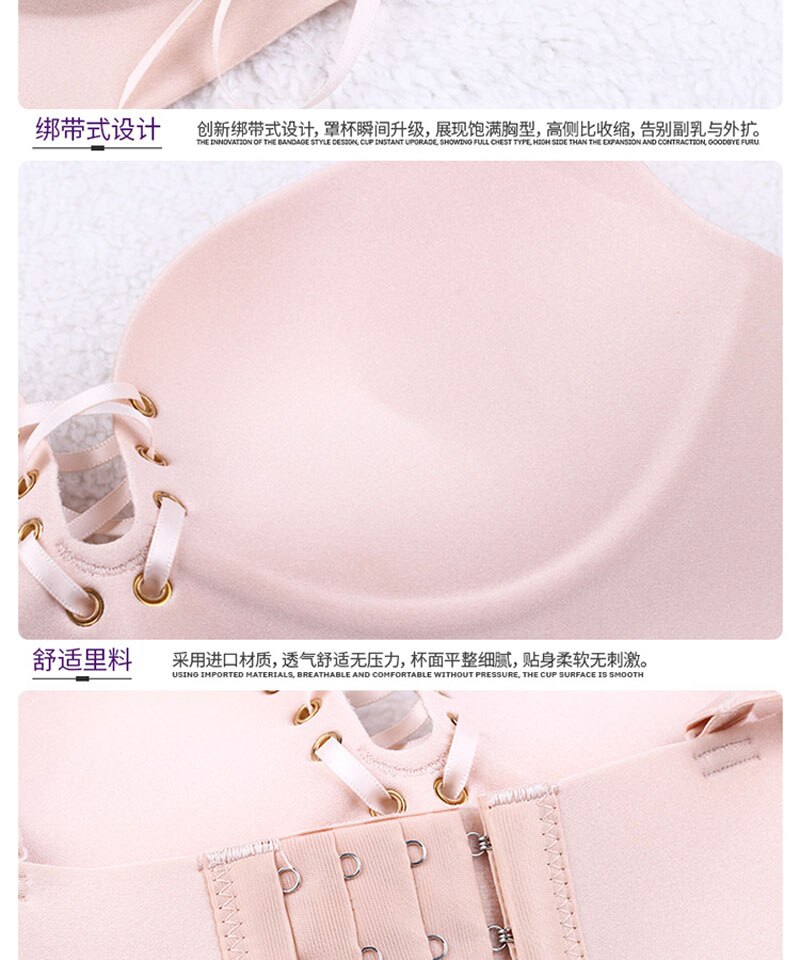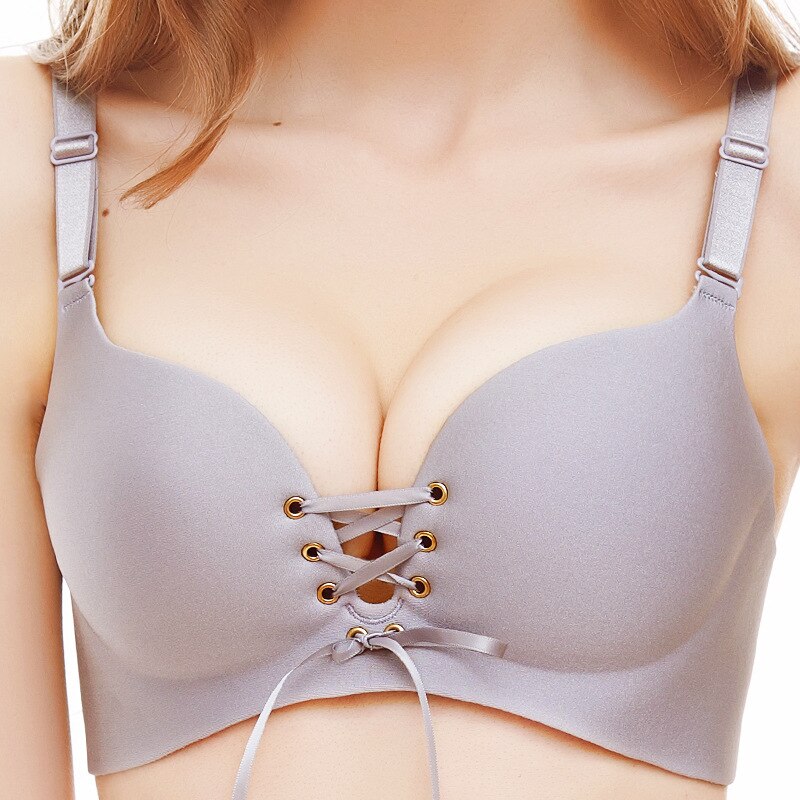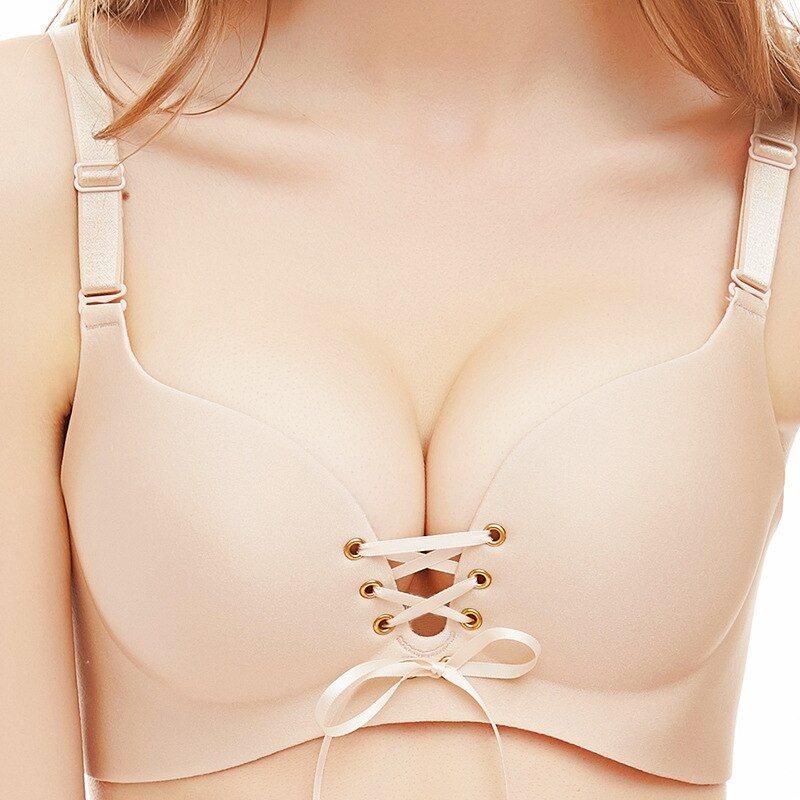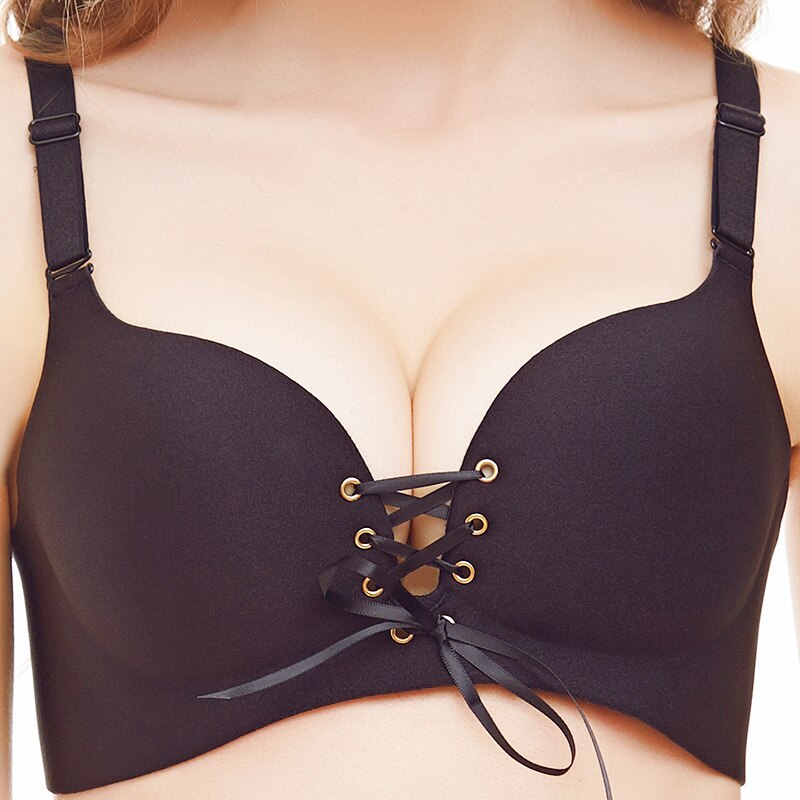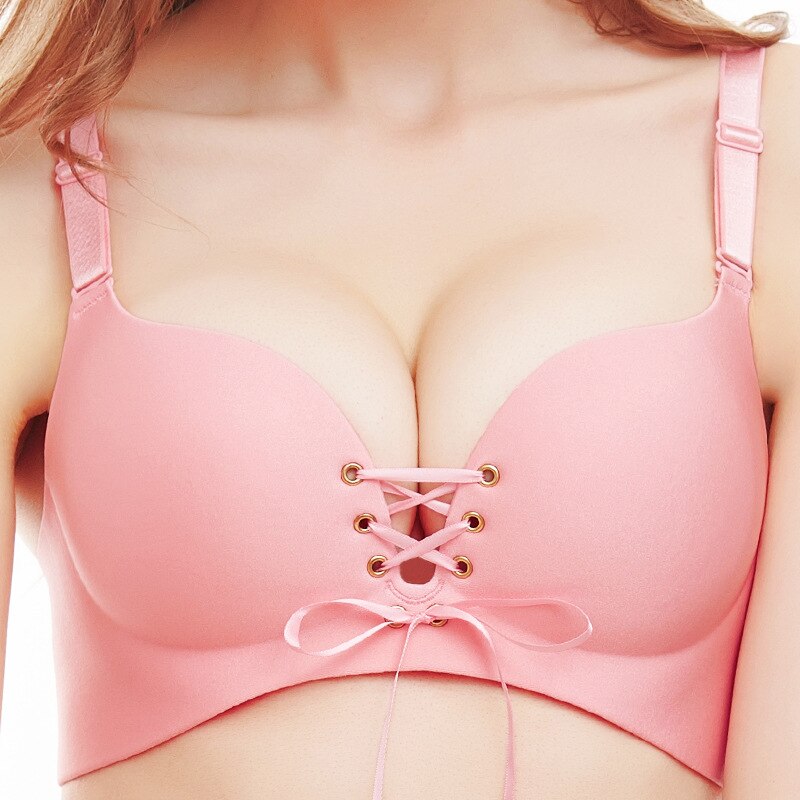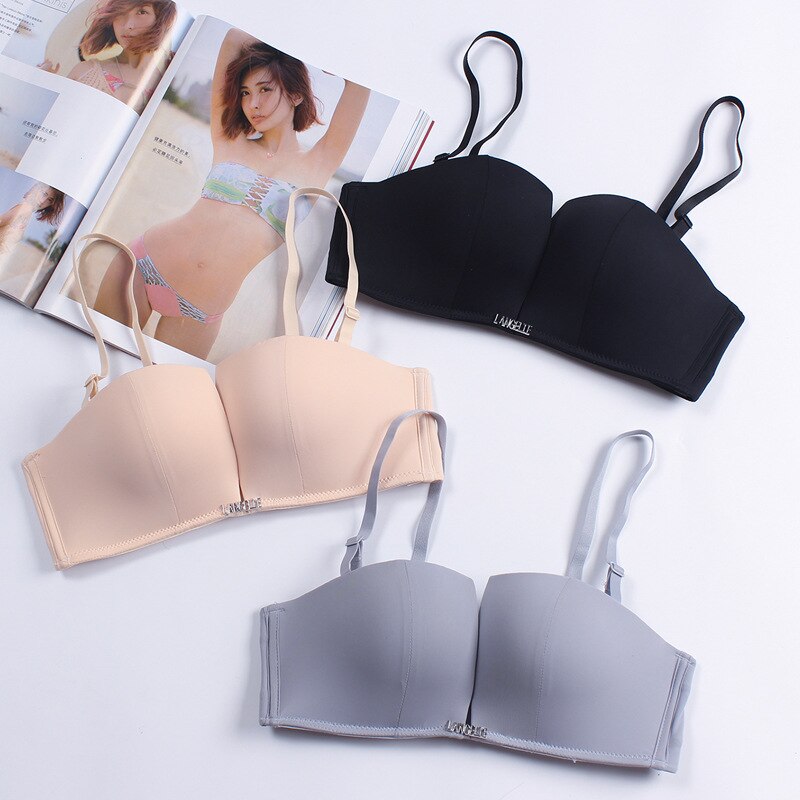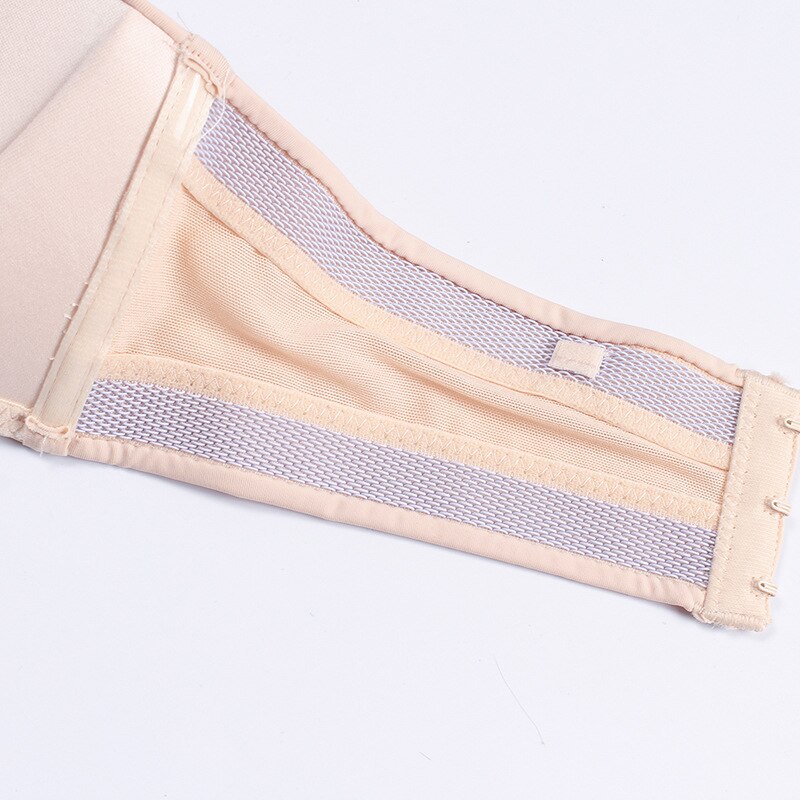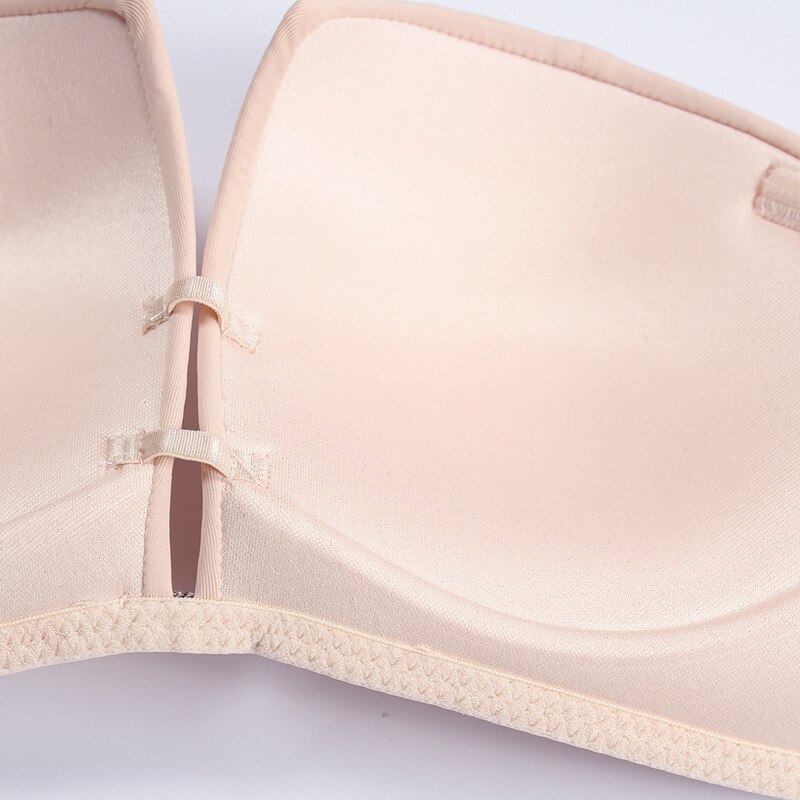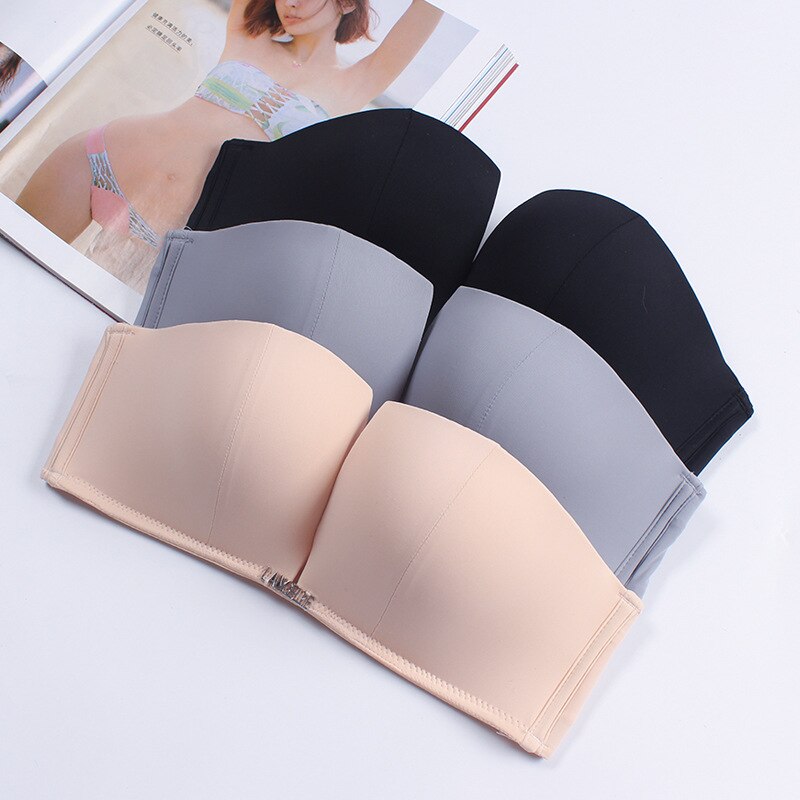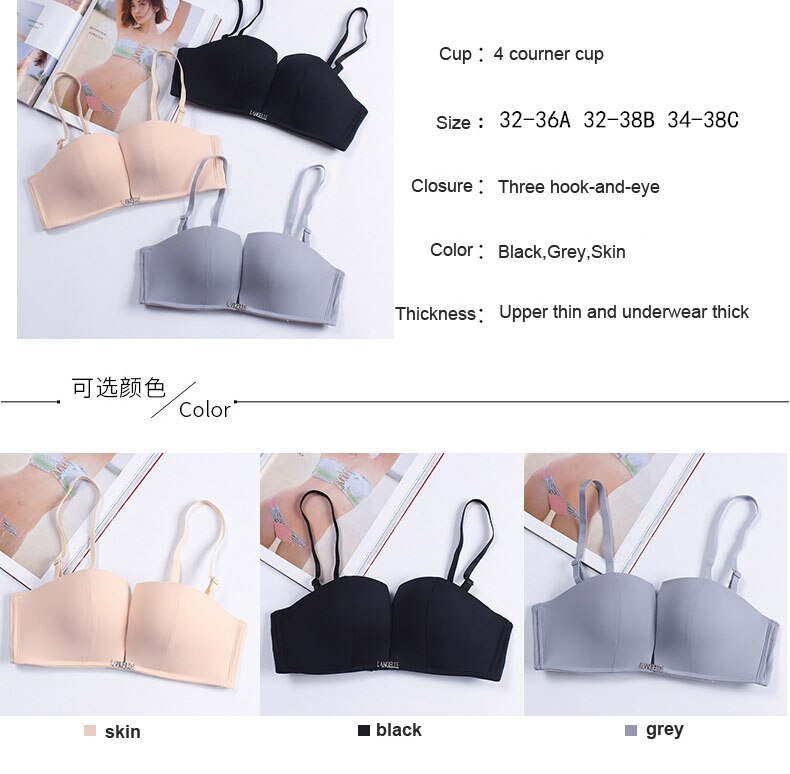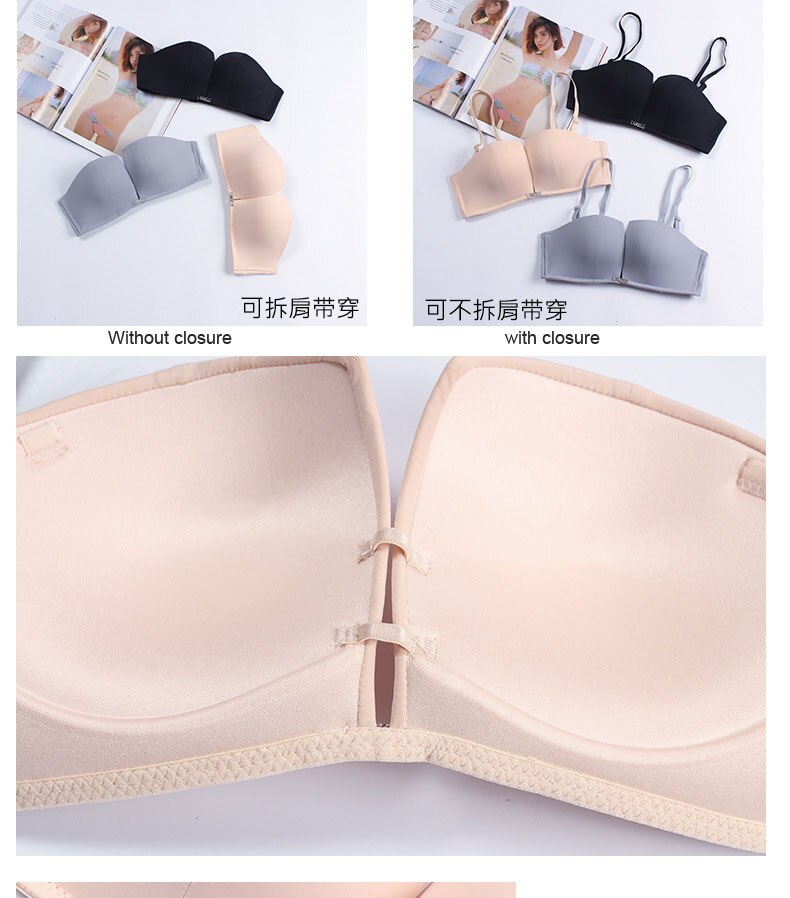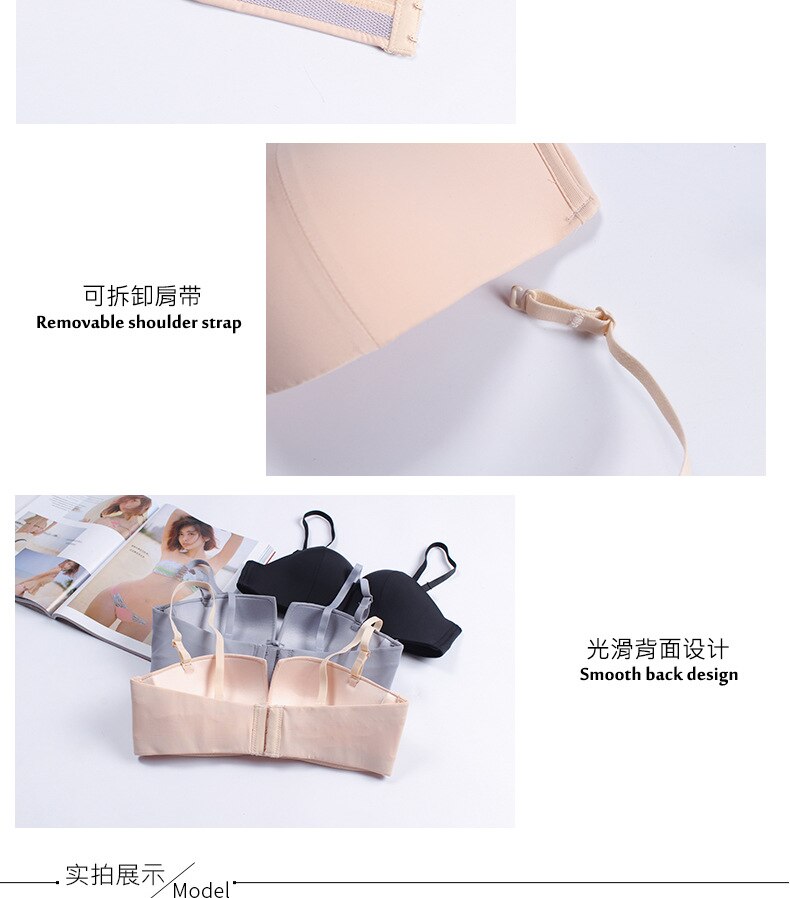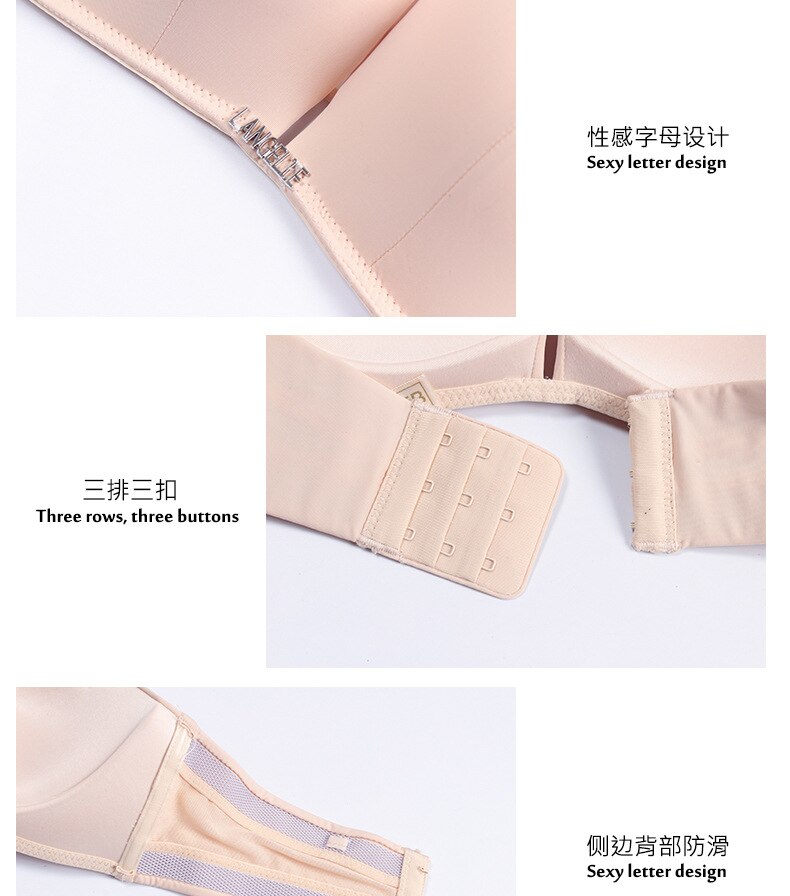 How to wear and wash bra method:

1:Please clean it seperately from other clothing to avoid being dyed in the cleaning process.
2:Do not use bleach to clean it, to avoid discoloration, aging.
3:Please choose a neutral detergent and soak it for about 10 minutes before cleaning.
4:If the bra contains rims please wash it by hand. Try to avoid using laundry washing machine.
5:Please do not put a bra on the sun exposure. Please put it in a cool, well ventilated place and let it to air dry.