Product Description
Before ordering, Please make sure what kind of Ram that your computer supports. If you don't know whether your computer supports the memory, Please contact us & we will help you.
Gloway TYPE a series black heatsink ram ddr4 8gb 16gb 2666MHZ 3000MHZ for desktop new arrival support XMP
1. AMD platform with integrated graphics is not supported these CPU for 16GB 2666MHZ RAM (such as Ryzen x-xxxx)
2. It is not recommended to use the Intel platform 6 generation CPU before 2016 (such as IX-6XXX), please know.
In addition, due to the CPU and motherboard's problems,, if you two pieces single channel memory or four combinations together , it may not be able to form a two-channel or multi-channel, without the original manufacture's test, you can mix and match personally , there may be mismatch and can't work in right way .
For players with high frequency multi-channel requirements, it is recommended to purchase a multi-channel package that has been verified by the factory. For details, please consult online customer service, thank you for your understanding and support.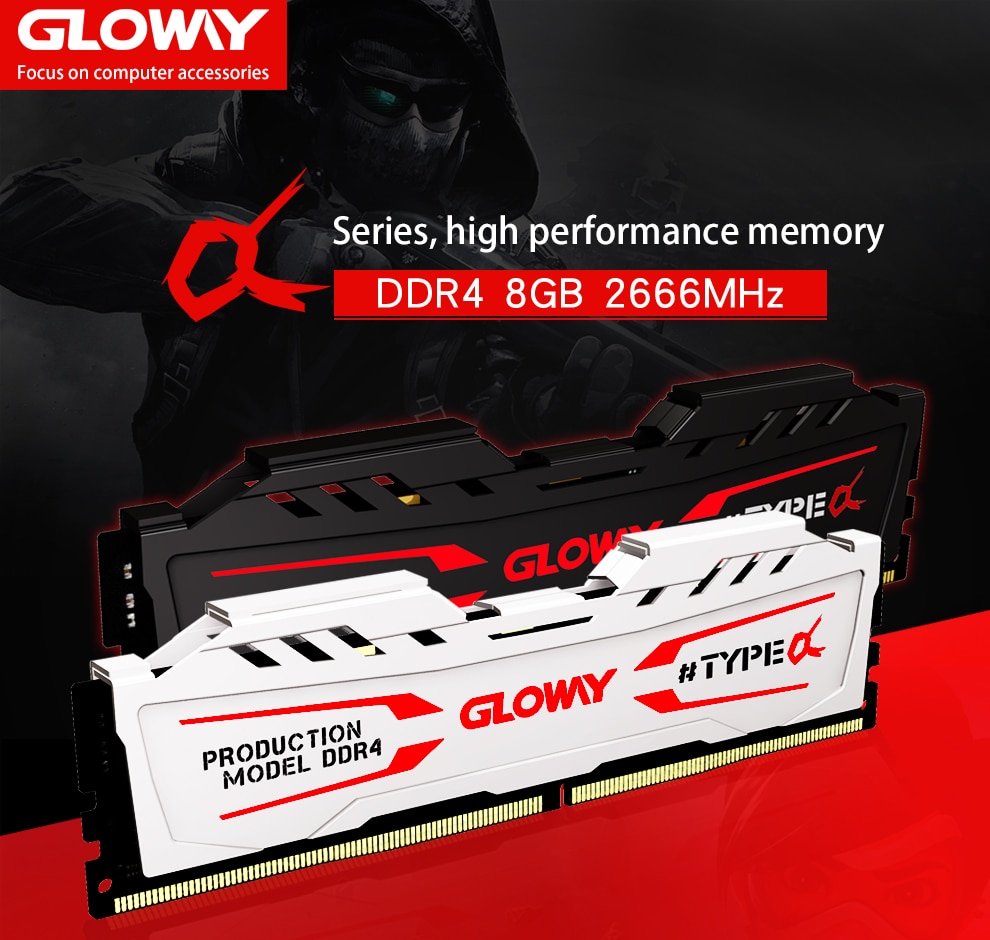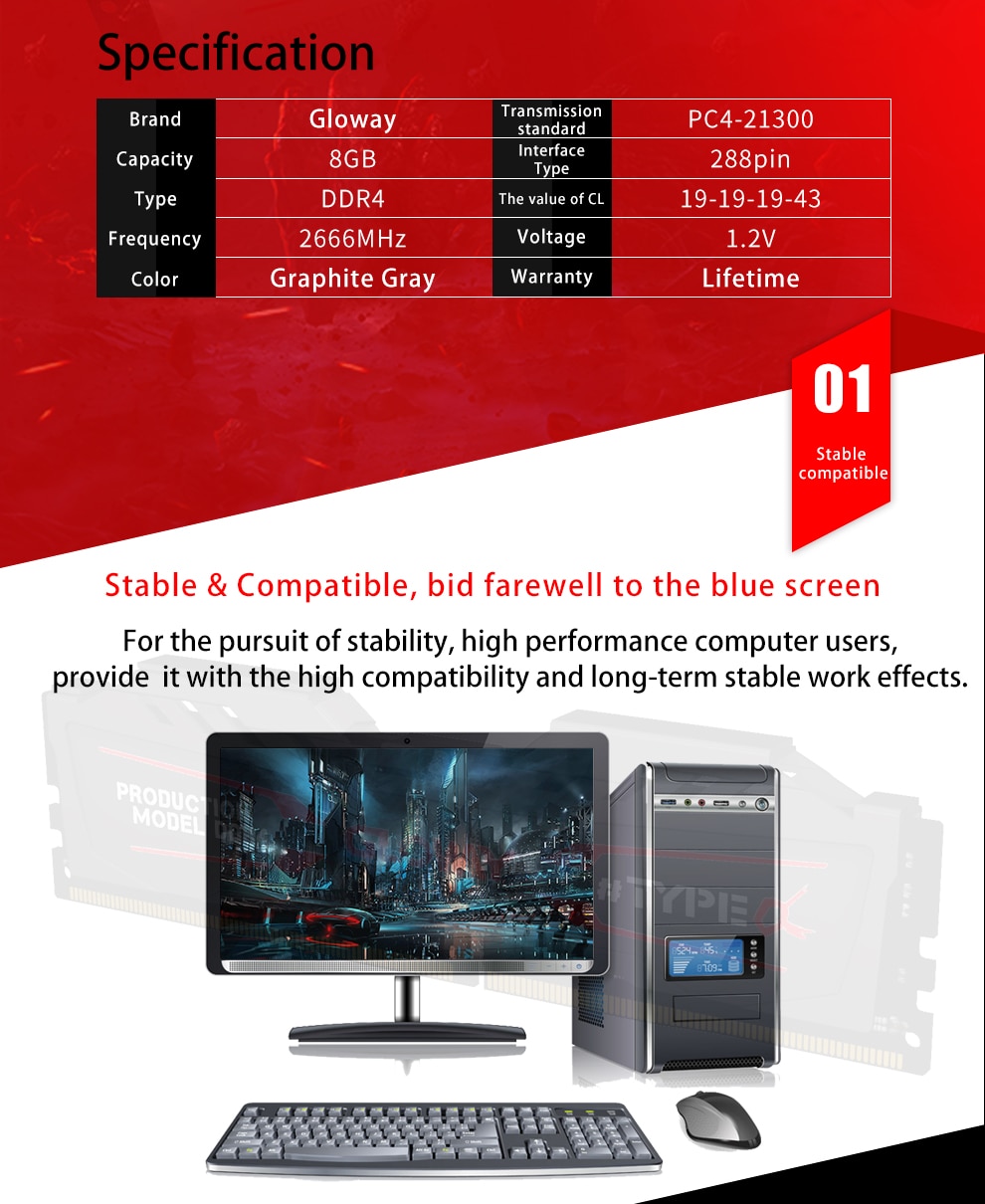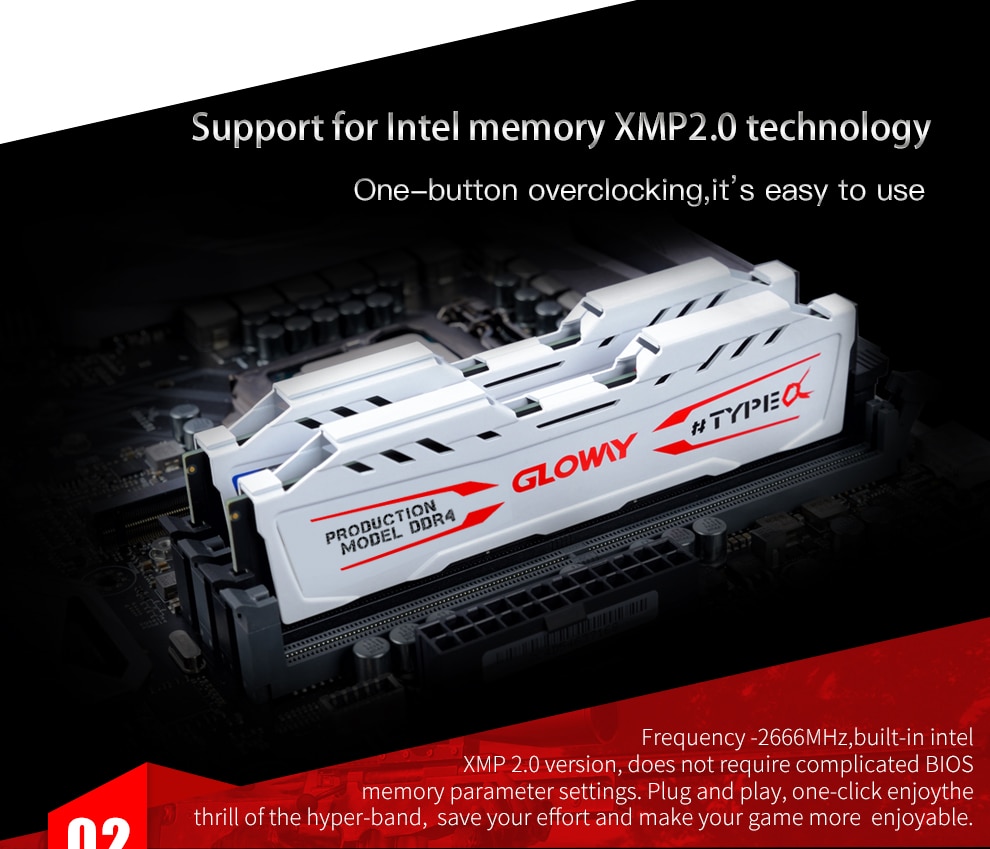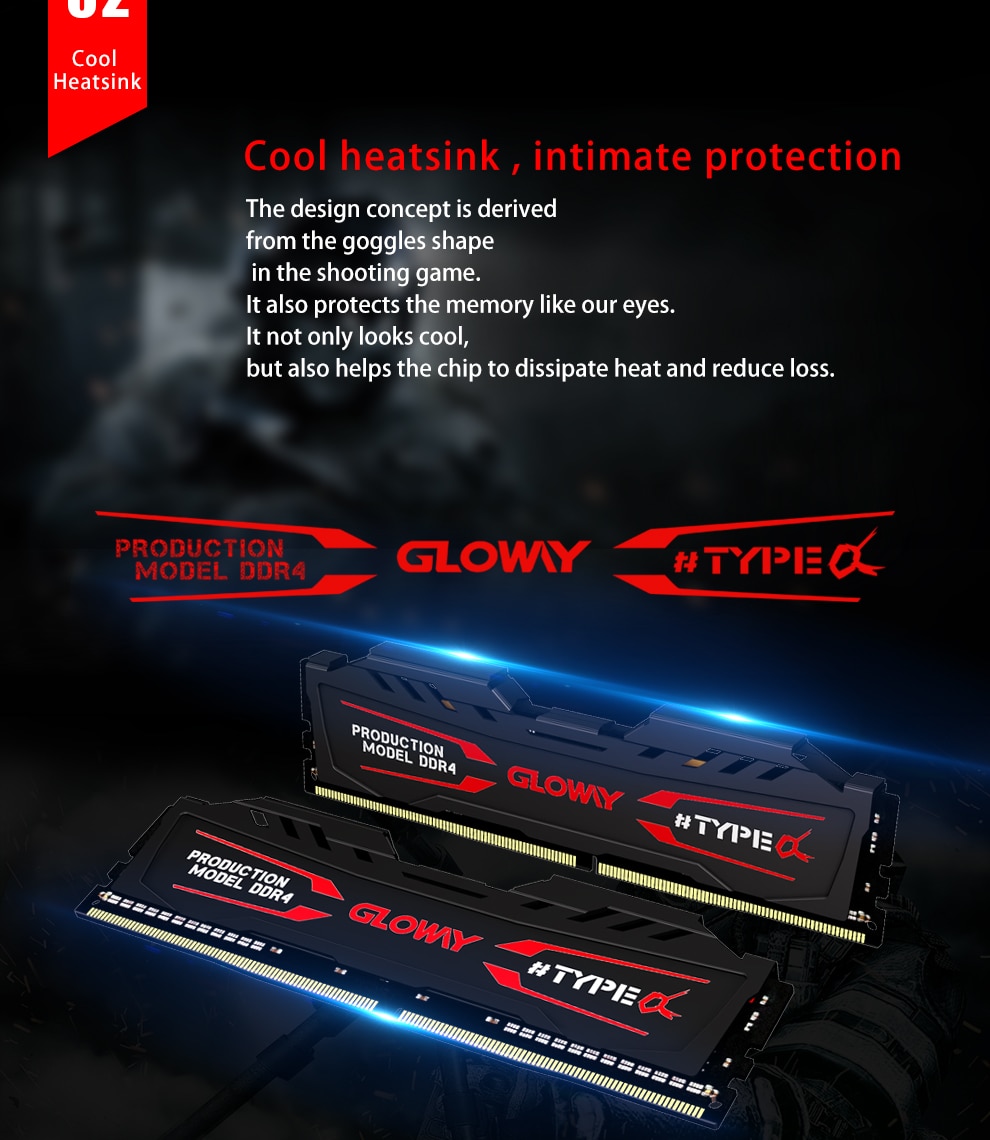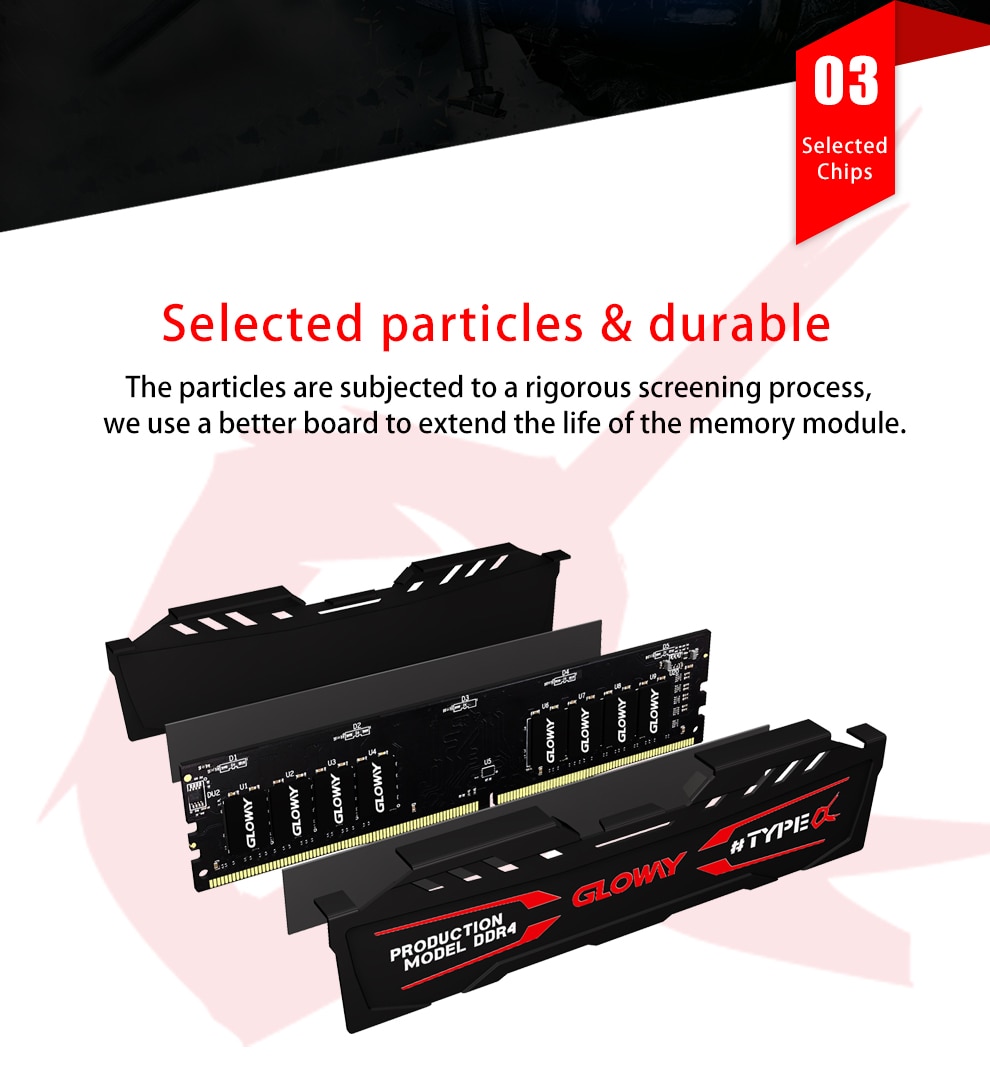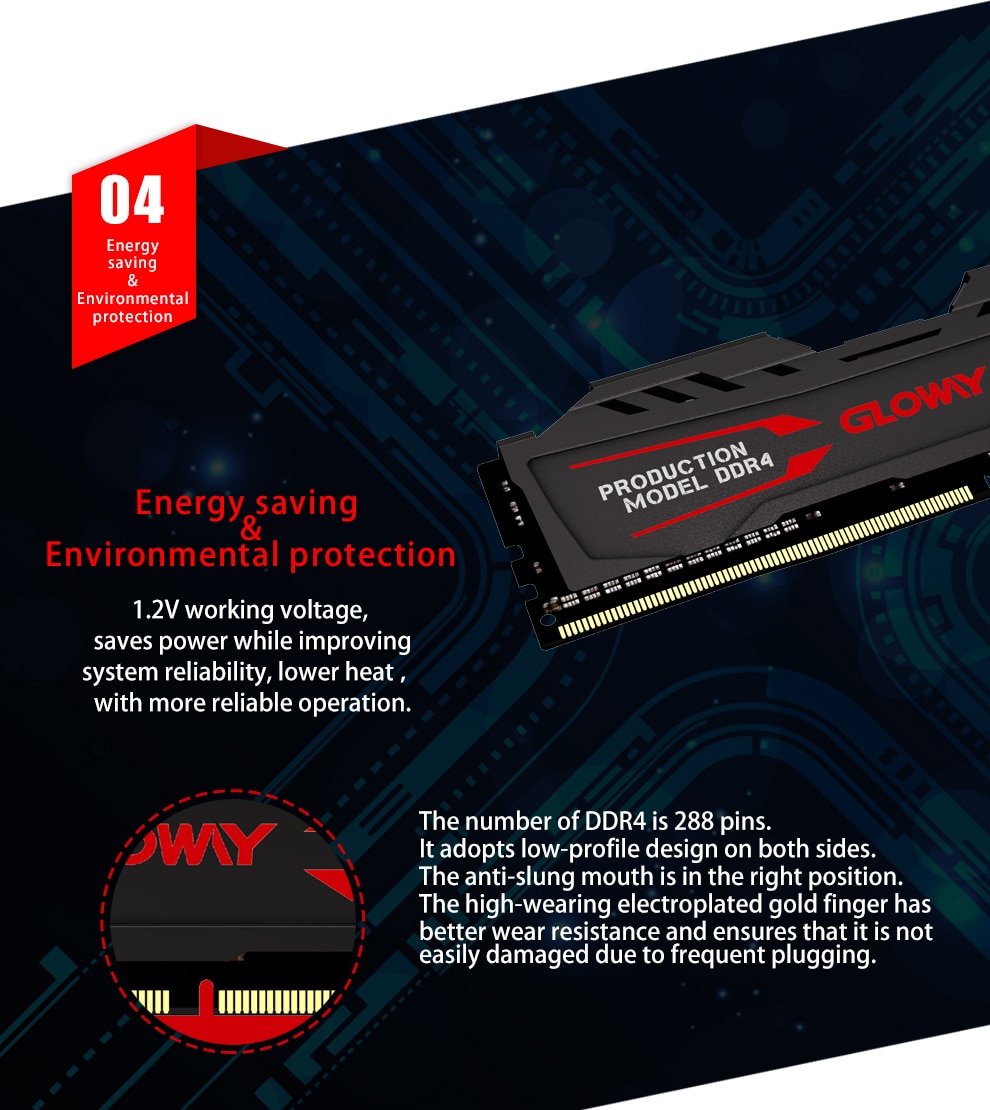 Product Videos
Custom Field
Product Reviews